Testimonials
What our clients and publishers think about us.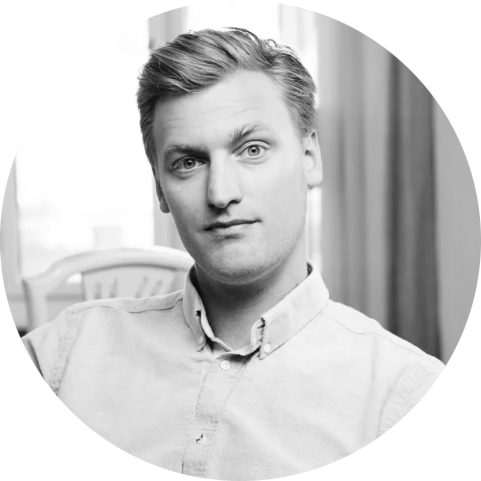 "We have had a successful relationship with AdProfit for many years and they are one of a few channels that consistently deliver good results. AdProfit shines through their outstanding service both with regards to sales and back office. You can count on AdProfit to deliver and I strongly recommend them."
Niels Bosma - Founder/Head of Growth Tessin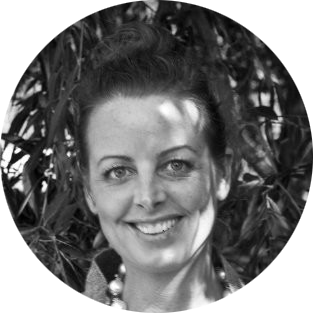 "AdProfit's results are always very good whether you are measuring the campaign's reach, CTR, website visitors, or viewability. This is due in large part to the following.
Proactivity. AdProfit sends mockups and recommended strategies for companies they feel would benefit from advertising in their network. During the campaign period, AdProfit stays in contact to ensure we are happy with the results and to see if there is anything that can be improved.
The technical support when material does not work as well as coming up with creative solutions and formats, for example the native scroll, is outstanding. They work late if something needs to be fixed quickly and always do so with a smile on their face. Extremely competent!
Good products and very good at designing new formats such as viewability-formats.
Always quick response times.
I can find very niched readers through their smaller publishers as well as a very good general audience in their whole network. Their reach is outstanding and constantly increasing with new publisher partners.
 AdProfit has the nicest, most competent, quickest, and most proactive team of them all."
Lindha Källström - Digital Adviser Ad-On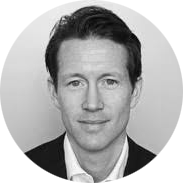 "Placera and AdProfit have been partners for nearly 10 years. Communication and trust have been key, and we can always count on AdProfit to listen to our concerns as well as stay at the forefront of the advertising industry. We are more than satisfied with the yearly budgets and have complete confidence in AdProfit as our sales representative. Their work is characterized by professionalism and innovation which is in line with the brands of Placera and Avanza Bank"
Johan Kleis - CEO Placera Media